EUROPE TRAVEL AUTHORIZATION
ETIAS Application for Brazilian Citizens
ETIAS Application for Brazil Citizens
Whether you have been planning to visit Europe for business or leisure, you will need to know more about ETIAS. Get the latest updates on ETIAS applications, requirements, news, and more.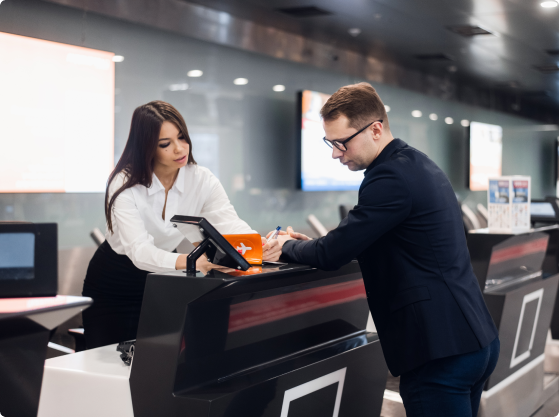 In 2018 the European Commission initiated to launch of the new European Travel Information and Authorization System (ETIAS) that will strengthen the EU's external borders and enhance the Union's capabilities to curb external threats.
ETIAS, which will be launched in November 2023, will require all ETIAS-eligible country nationals to fill out the online application form and get the visa waiver before stepping onto the plane. By pre-screening the visitors prior to their arrival, the EU intends to fight against organized crimes, illegal migration, and epidemiological threats.
As of today, the list of ETIAS-eligible countries consists of 58 states worldwide, including Brazil.
You can already secure your European trip with just a few clicks of a button. For more information, Click Here.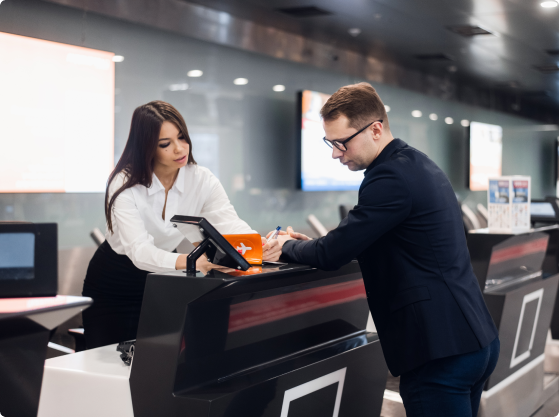 Simple Steps to Get Your ETIAS Visa

Get notified when
ETIAS is mandatory

Start online
application with us

Receive ETIAS
Confirmation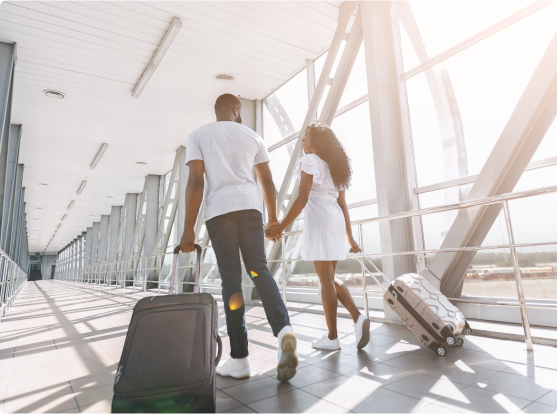 Once you submit your ETIAS application and pay the application fee, your provided information will automatically be checked through Interpol, Europol, and Schengen Information System (SIS) databases.
If the system verifies the legitimacy of your information, you will get your visa waiver within 24 hours after submission. However, in rare cases, you might be asked to submit additional documentation or attend an online interview.
It is estimated that ETIAS System will reduce the border checking time by 40%, and the approval rate of the ETIAS will be around 95%.
The list of required documents includes the following:
As a Brazilian citizen, you will have to include the following information in your ETIAS application: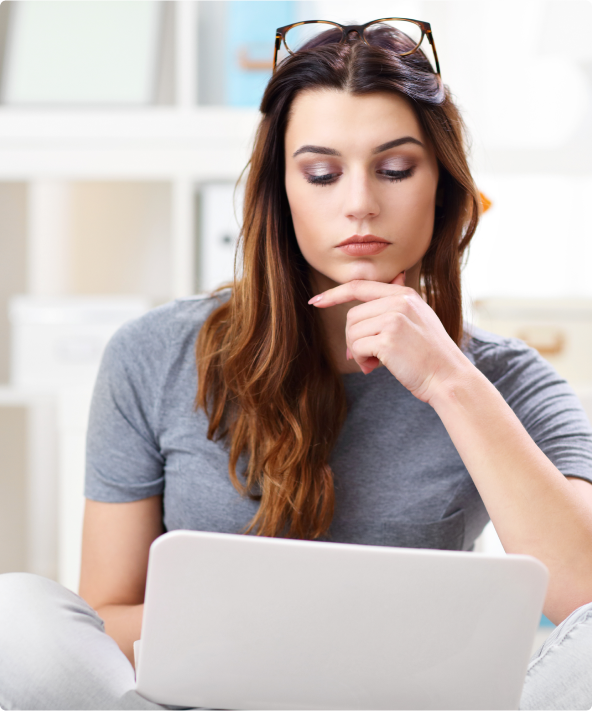 Cancellation / Denial of ETIAS Authorization
When filling out the ETIAS Application form, you will be asked to give general information about yourself, including your Medical, Travel, Employment, and Criminal history. Providing false or flawed information in your application form might result in denying your ETIAS authorization.
ETIAS authorization might be denied, if you:
For additional information, check out the ETIAS requirements page. Make sure that you include only authentic and correct information in your application to avoid denial of your authorization.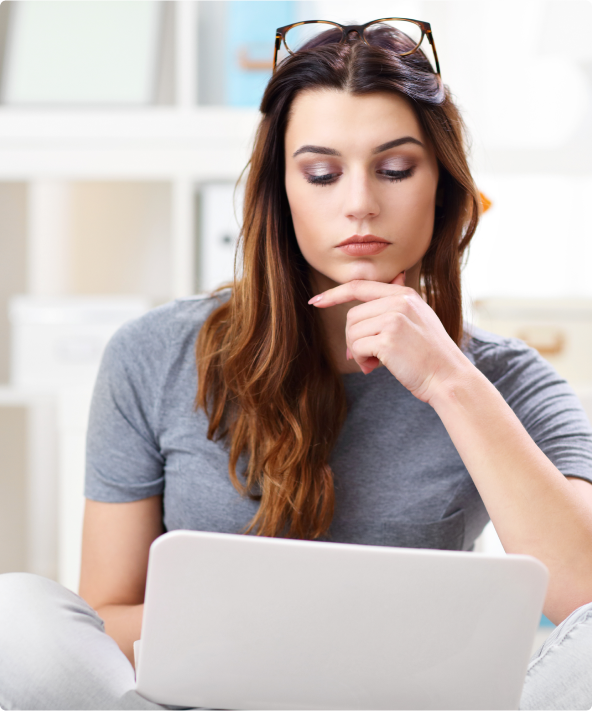 Fill out the contact form to be among the first ones when ETIAS becomes mandatory.